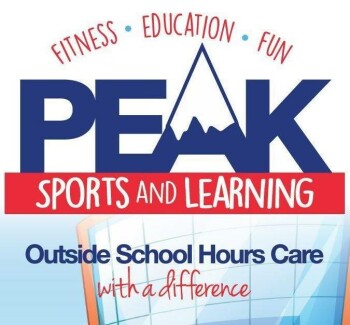 Before and after school care is available five days a week for Stella Maris students via our OOSH provider, Peak Sports and Learning.
With qualified and training school teachers on staff, Peak offers a program with a sports and learning focus that enriches children's learning.
Peak's services in the Shellharbour area are based at Shellharbour Public School, transporting our students to and from Stella Maris on their mini-bus.
Read more information about Peak's outside of school hours care here.